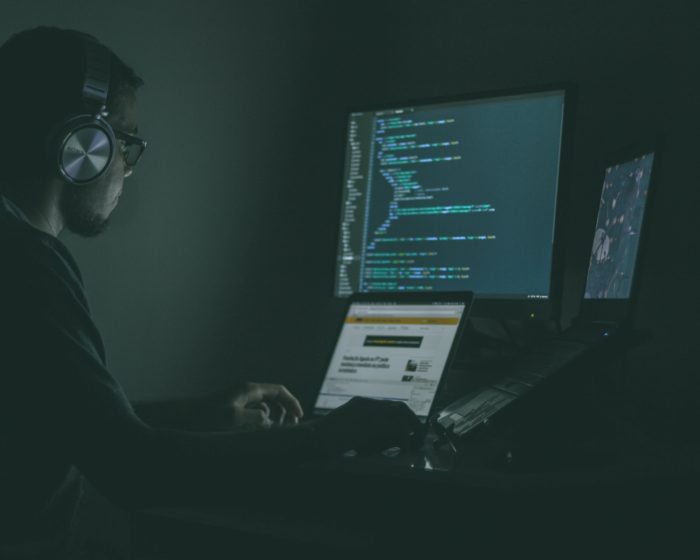 For software developers
The software development package allows developers to create their solutions based on BCI and develop existing ones.
Read more:
We empower people to better understand their brains and accelerate research in this area around the world.
Learn about different ways to use our technology – contact us for an overview of our SDK capabilities.