Pilot with Winstrike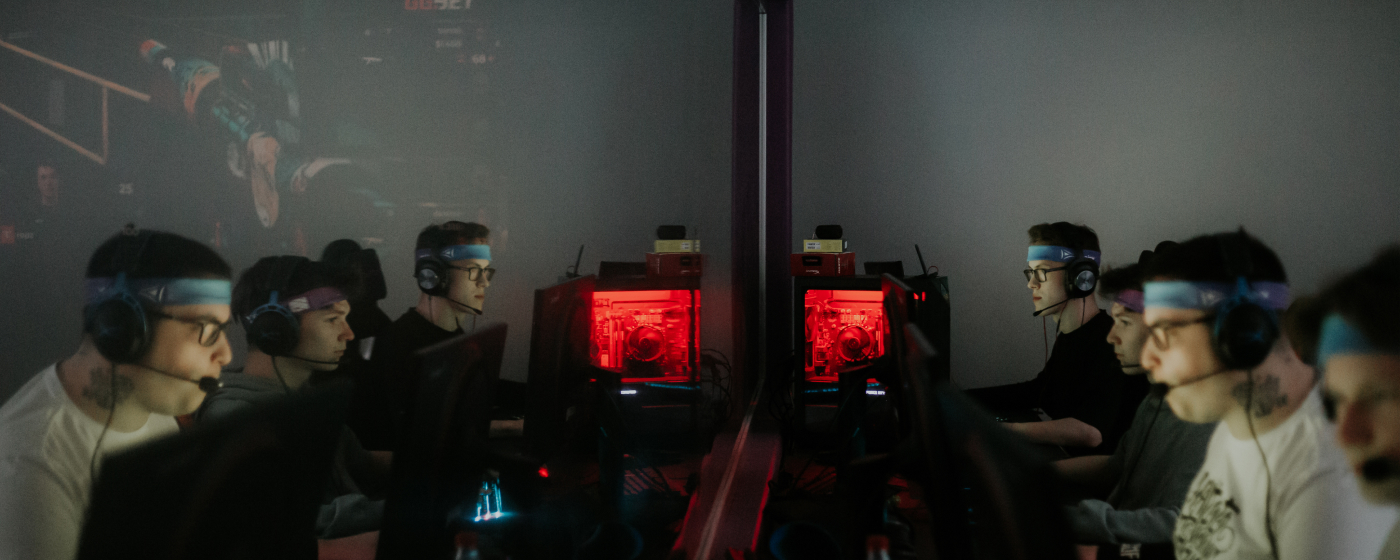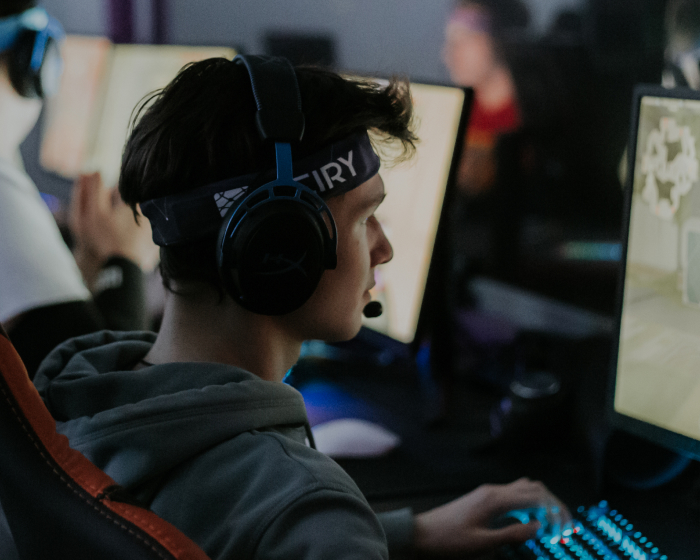 About the team
A young and ambitious esports organization whose main mission is to find and develop new talent. Under its flag, Winstrike has recruited some of the best players from the CIS. With the support of major partners, including ChupaChups, Logitech and LG, our formulations achieve high results.
The team was founded in 2018 and has already played 244 matches.
In the first year of its existence, the Winstrike Team visited The International 2018, and many eSports stars have passed through our team throughout its existence.
How it was
On May 11, we had a pilot with Winstrike's team.
Four players and one coach tested our app and headband. For four hours, the participants played games under the supervision of a coach and recorded the game session. Reading the alpha and beta rhythms made it possible to identify at what point in the game the player was most concentrated or relaxed. The subsequent analysis of the session allowed us to analyze the results and find out how the indicators of relaxation and concentration influenced the course of the game. This makes it possible to increase the effectiveness of the team. Players were also able to determine which character they play best as.
It was incredible and interesting.
We like it and want to use it every day
Eugene, Winstrike team coach