Pilot with XP Academy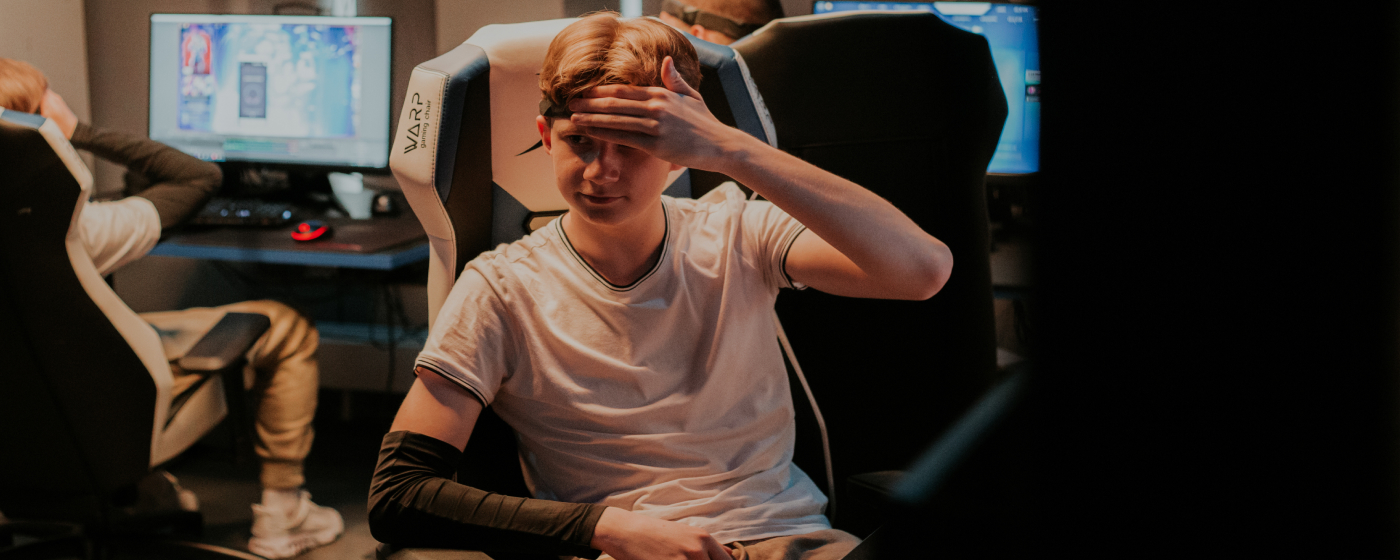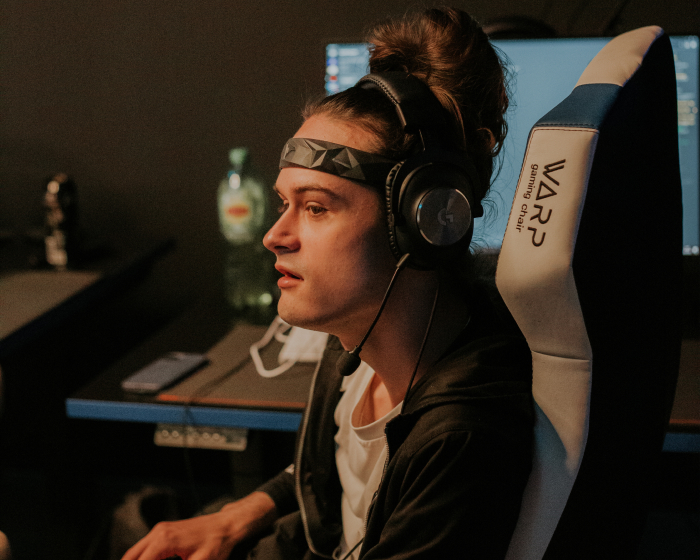 About the team
Our educational system is the result of the hard work of a research team consisting of high-ranking esports athletes and professional analysts. The passage of this program guarantees a complete study of the discipline.
In the process of training, a team is formed, which in the final course prepares directly for participation in tournaments. Students are trained in specially equipped rooms under the reliable supervision of a coach, psychologist and orthopedic massage therapist. The best students are selected to the XP Academy's own esports team to participate in major international competitions.
How it was
On June 19, we conducted a pilot with the XP Academy team.
Five players and one coach tested our band application. For four hours, the participants played games under the supervision of a coach and recorded the game session. Reading alpha and beta rhythms made it possible to identify at what point in the game the player was most concentrated or relaxed. The subsequent analysis of the session allowed us to analyze the results and find out how the indicators of relaxation and concentration influenced the course of the game. This makes it possible to increase the effectiveness of the team. Players were also able to determine which character they play best as.
New innovative experience. This is our chance to become more efficient.
Maksim, XP Academy team coach