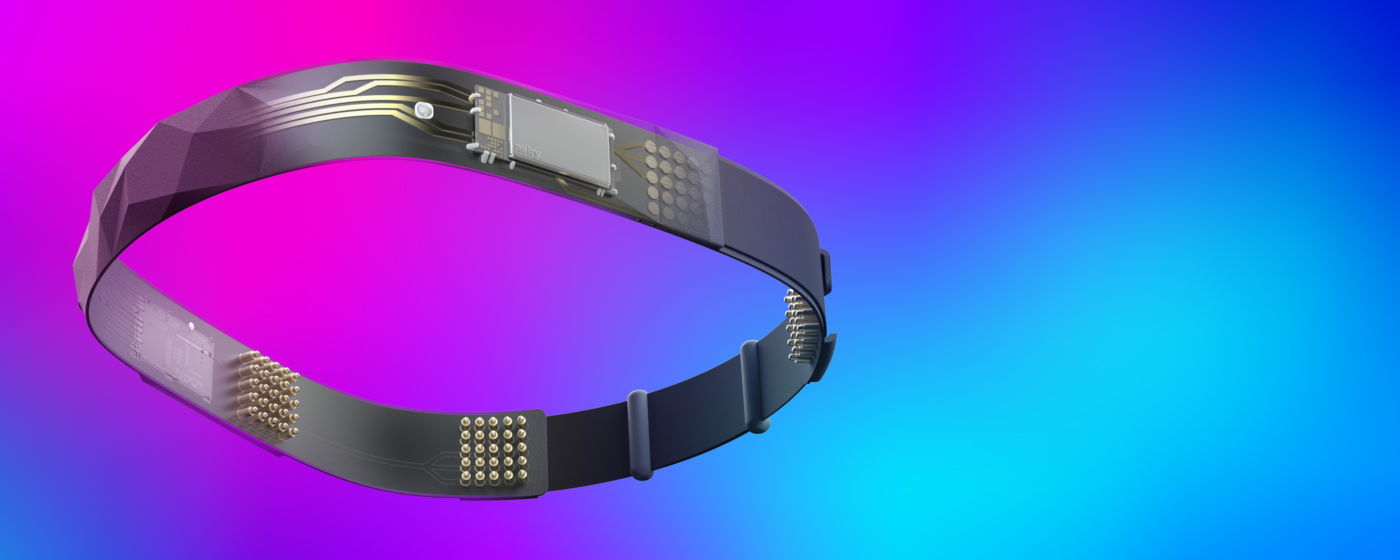 Gelo Headband
Gelo Headband is a universal gadget with a neural interface that allows you to track psycho-emotional state by reading your brain impulses using electroencephalography (EEG)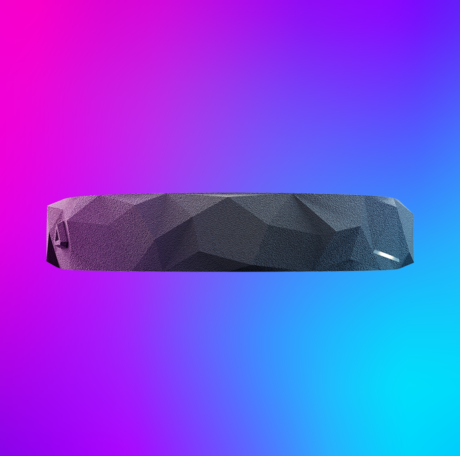 Gelo Headband is worn on the head just like a regular sports headband and evaluates your emotional and physiological state.
The headband reads and registers alpha and beta brain waves. Alpha waves appear during a calm state and beta activity is associated with states of concentration or stress.
You will be able to monitor the level of mental load, identify triggers for anger and stress, and better understand what you like and how you react to various situations and events.
How Does It Work?
You probably know how fitness trackers work – they can track changes in a person's physical activity, suggest taking a break from sitting and warming up, can track sleep efficiency by determining the best phase to wake up in, and display statistics through a special application.
Our device is designed similarly, but it reads signals directly from the brain using electroencephalography (EEG).
The bandage allows you to track the level of physical and mental stress, changes in your emotional reactions, as well as the state of your concentration and relaxation.
With this range of information, you can increase the efficiency of your activities, learn how to quickly restore physical and emotional balance, and also get to know yourself better.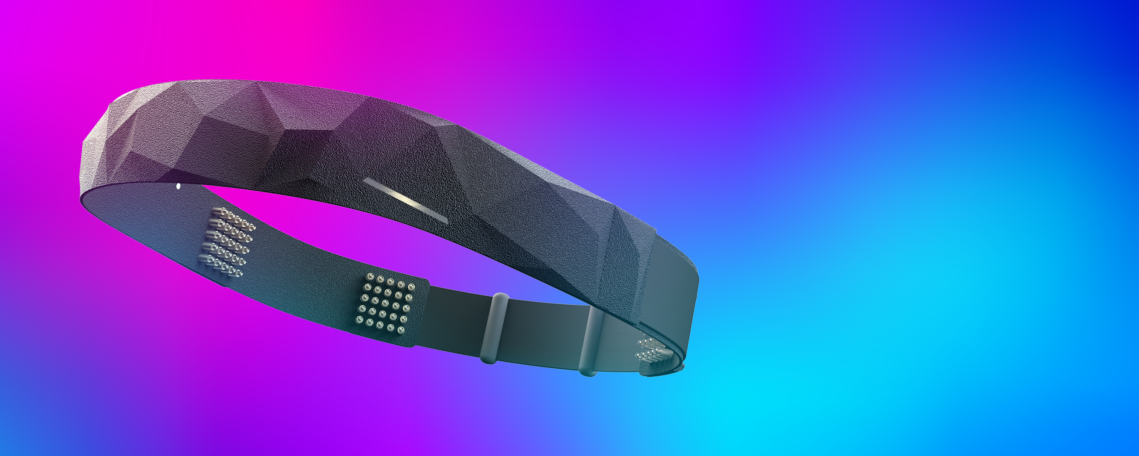 Gelo Headband
Gelo Headband is a universal gadget with a neural interface that allows you to track psycho-emotional state by reading your brain impulses using electroencephalography (EEG)
Benefits and specifications
Compact Design
The device is small and lightweight, easy to fold, and store in a bag or pocket
Comfort
The bandage fits snugly and doesn't fall off during active movements. At the same time, the material does not create extra pressure on the head
Magnetic Charging and Working Time
The device provides 12 hours of continuous work. You can use it throughout the night or all day. Magnetic charging allows you to quickly charge the device without being distracted by connecting the cable to it
Care
You do not need to buy any special products – you can just use regular cleaning wipes
Dry Electrodes
Four dry electrodes easily go through your hair and sit softly on your head without the need for conductive gel
Supported Platforms
Android, Windows
Bluetooth 5 Wireless
Connect to any Bluetooth-enabled device
Signals registered
EEG
Color and material
Gray soft silicone and plastic